Philips Bluetooth Soundbar Speaker HTL2111A/F7 (Black)
Ultra-compact sound bar with virtual surround sound for realistic movie experience.
Product features
Virtual Surround Sound for a realistic movie experience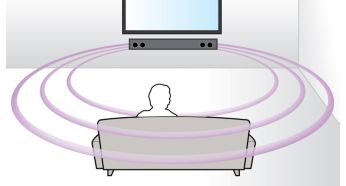 Philips Virtual Surround Sound produces rich and immersive surround sound from less than five-speaker system. Highly advanced spatial algorithms faithfully replicate the sonic characteristics that occur in an ideal 5.1-channel environment. Any high quality stereo source is transformed into true-to-life, multi-channel surround sound. No need to purchase extra speakers, wires or speaker stands to appreciate room-filling sound.
Dolby Digital for ultimate movie experience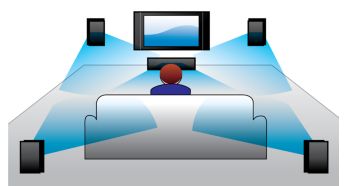 Because Dolby Digital, the world's leading digital multi-channel audio standards, make use of the way the human ear naturally processes sound, you experience superb quality surround sound audio with realistic spatial cues.
Audio in to enjoy music from iPod/iPhone/MP3 player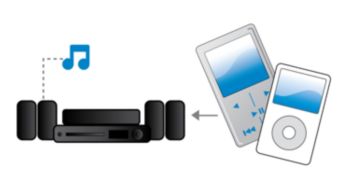 Audio in allows you to easily play your music directly from your iPod/iPhone/iPad, MP3 player, or laptop via a simple connection to your Philips home cinema system. Simply connect your audio device to the Audio in jack to enjoy your music with the superior sound quality of the Philips home cinema system.
Enjoy MP3/WMA music directly from your portable USB devices
Low-rise profile for the perfect fit in front of your TV
Length & Power Output: 33-inch 40 W (2.0 channels) – ideal for 46-inch and larger TVs